And off we go with Phase 2 of Marvel's film series!
Rightfully so, kicking off the series is Iron Man 3, starring Robert Downey Jr, Gwyneth Paltrow, Don Cheadle and Ben Kingsley as Tony Stark, Pepper Potts, James Rhodes and the Mandarin respectively.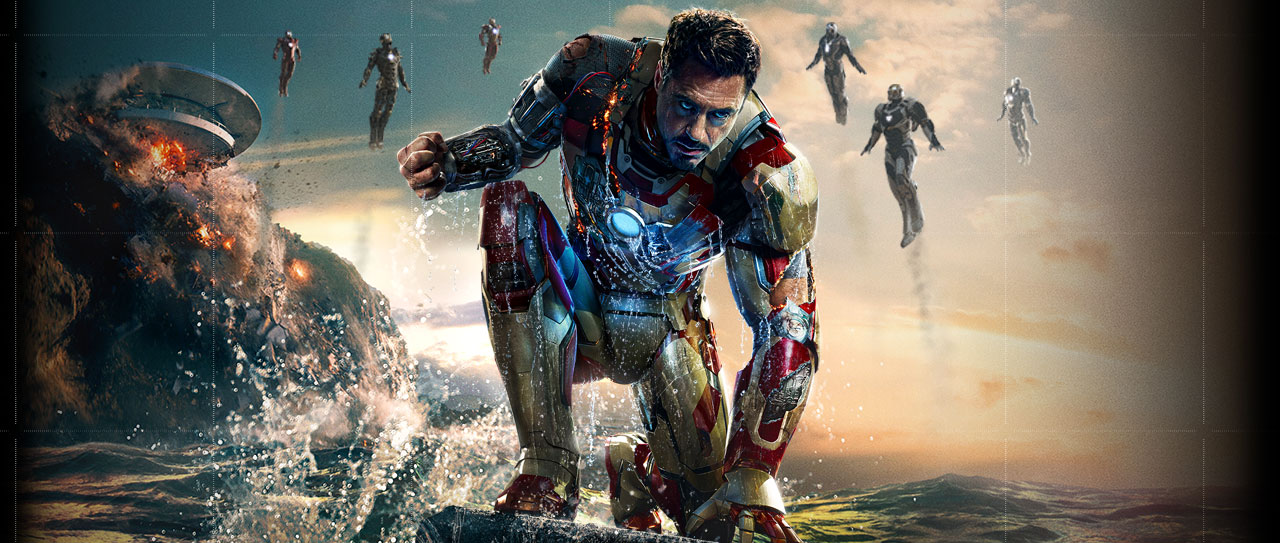 Thanks to Groupon Malaysia, I was treated to the opening night of Iron Man 3 and was blown away by the storyline. And they say, superhero stories were becoming too predictable. Well, along came Iron Man 3.